CENTRAL AIR CONDITIONER SERVICES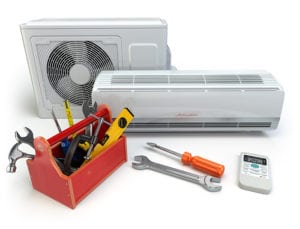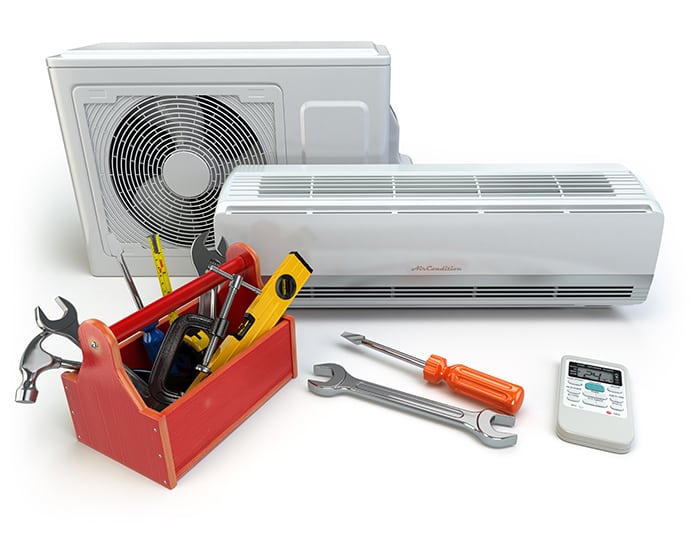 The best way to use an HVAC technician in Jacksonville is preventative maintenance. By investing in routine maintenance we can extend the life of your central air conditioner and save you a great deal of money in the long run.
At Progressive Air & Mechanical, we care about each and every one of our valued customers. We make sure you are completely satisfied with the services you have received from our company, which is why we are dedicated to following up with our clients and assisting them with long-term upkeep and maintenance.  When customers choose our air conditioning service in Jacksonville, Florida, they are not simply getting a "one-time fix," but are placed into a network of qualified, experienced professionals who are passionate about serving every customer. Allow us to maintain long-term comfort in your home.
Just a Phone Call Away
We know that life can be unpredictable, but one thing that shouldn't be is the quality of your air. When your HVAC unit starts to show signs of malfunction or deterioration, all you have to do is pick up the phone and give Progressive Air & Mechanical a quick call. We provide:
Call Progressive Air & Mechanical to learn how we can help you maintain cool, quality air in your home.
FULL SERVICE HVAC
FOR RESIDENTIAL & COMMERCIAL

WRITE US A REVIEW!
Are you satisfied with our service?
Let us know how we're doing!