Progressive Air & Mechanical, Inc.
It's a miserable day when the AC stops working, and it's an even more miserable weekend if you have to wait until Monday to get it repaired. That's why our expert technicians are available 24/7 for emergency air conditioning service in Jacksonville, FL.
At Progressive Air & Mechanical, Inc., our mission is to always provide reasonable prices with a quick response, whether you need basic service or the installation of equipment. Our technicians are certified to service, diagnose, repair and replace any HVAC make or model.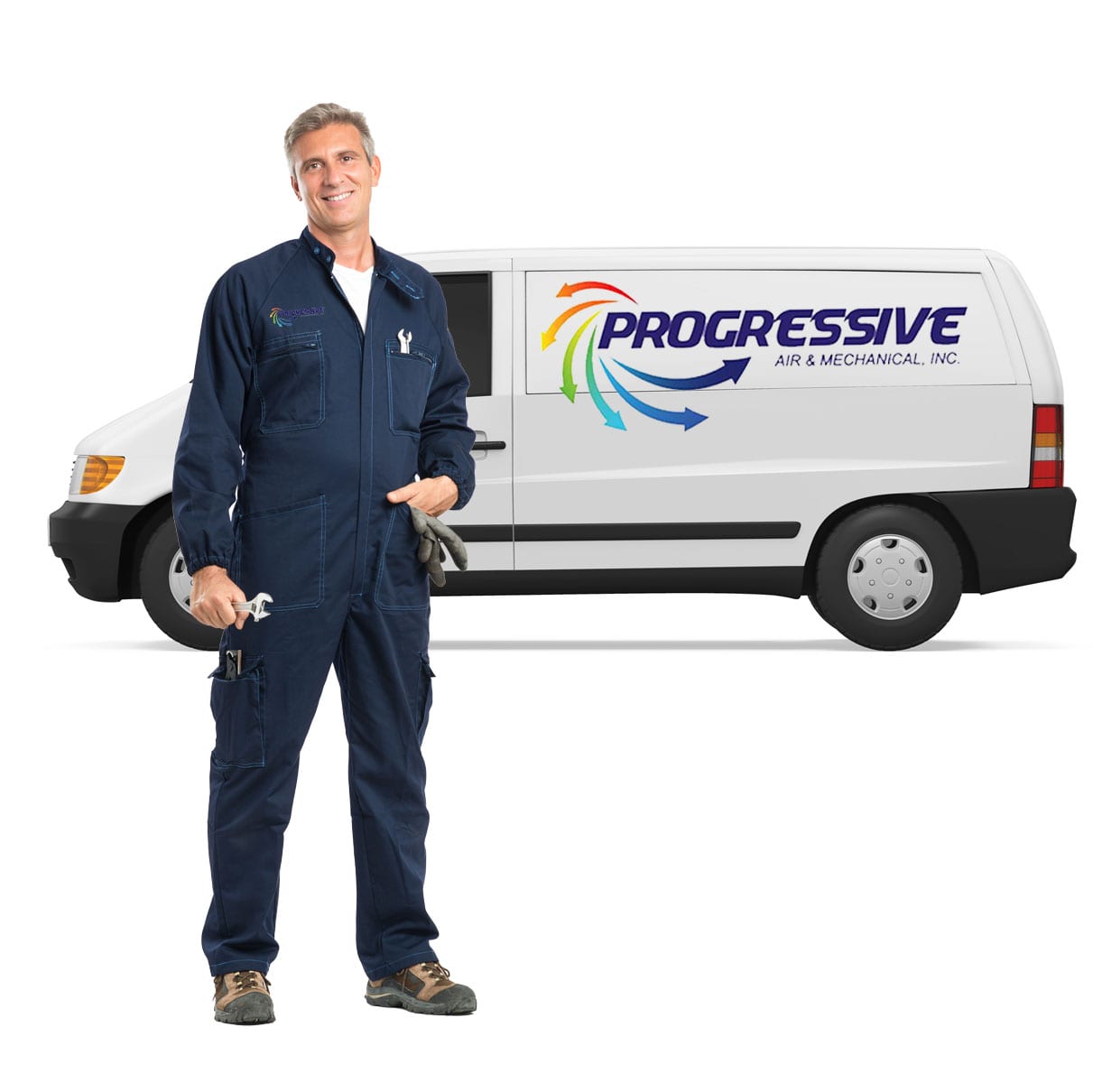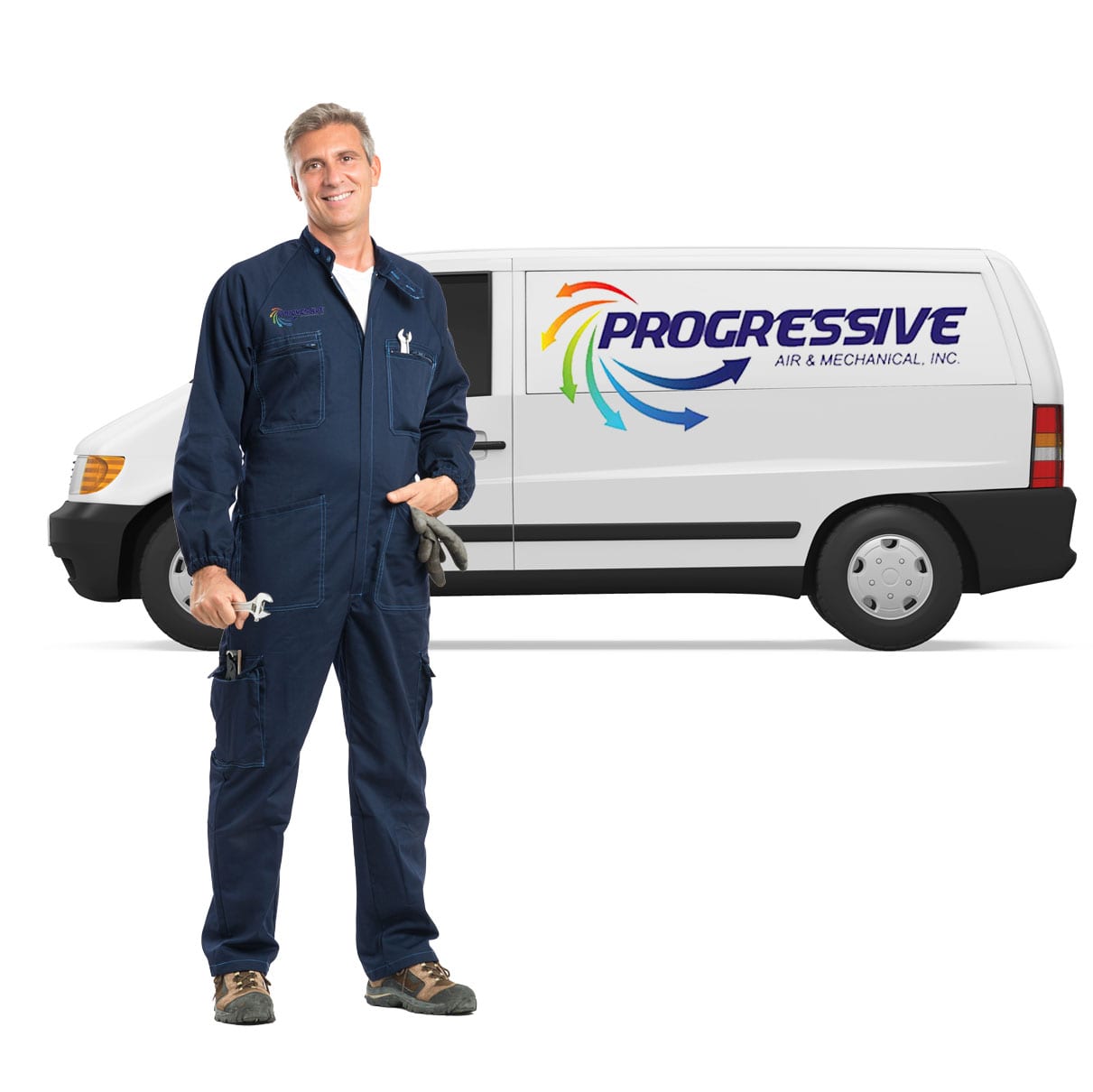 WRITE US A REVIEW!
Are you satisfied with our service?
Let us know how we're doing!
READ OUR REVIEWS

I have been working with Progressive for the last two years and cannot be happier with the quality and level of service from start to finish that Progressive AMI has provided me. I would not recommend another contractor to do the work for you. I have nothing but good things to say about them and will use them every time I need something done. A+ rating.
- Charles